The Coaster delivers passengers to their destination in Comfort and with peace of mind.
All prices mentioned include 15% value added tax, and do not include registration fees and vehicle insurance premium
Available in the following colors

WHITE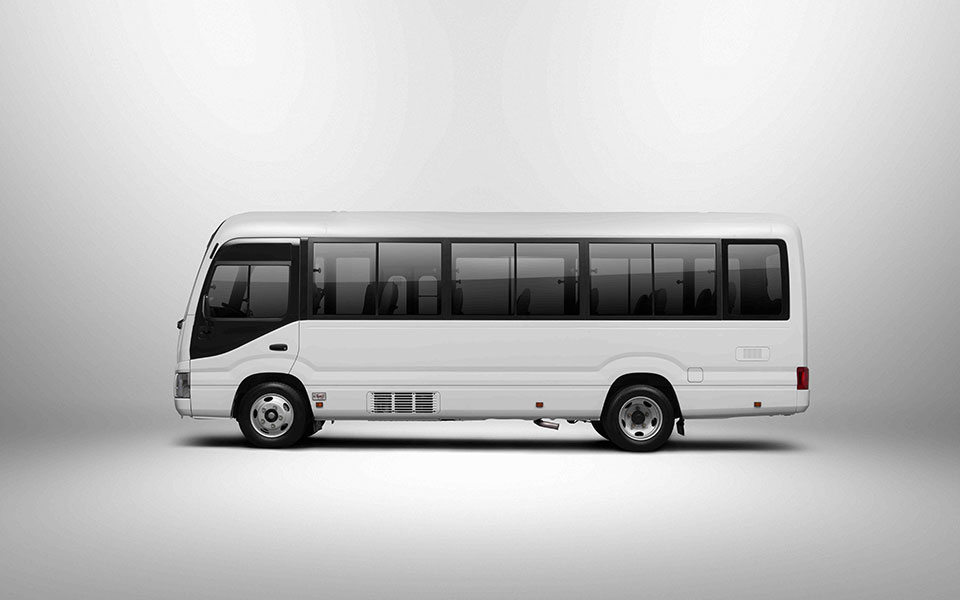 EXTERIOR
The Coaster is built with the toughness to operate for extended periods, without taking a break.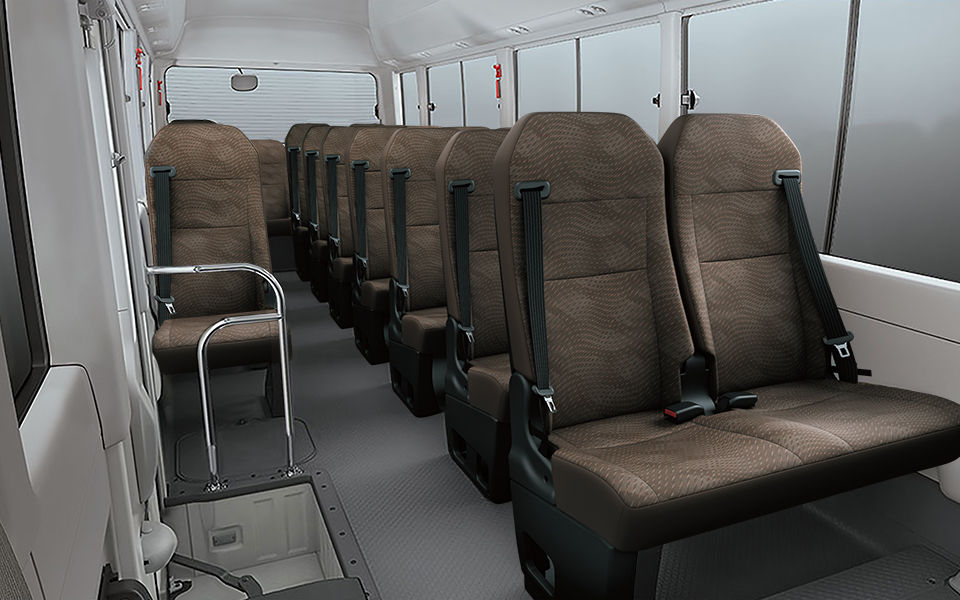 INTERIOR
Because passengers are seated for extended periods on long trips, the Coaster features a larger spacious interior so they will enjoy the whole trip in comfort.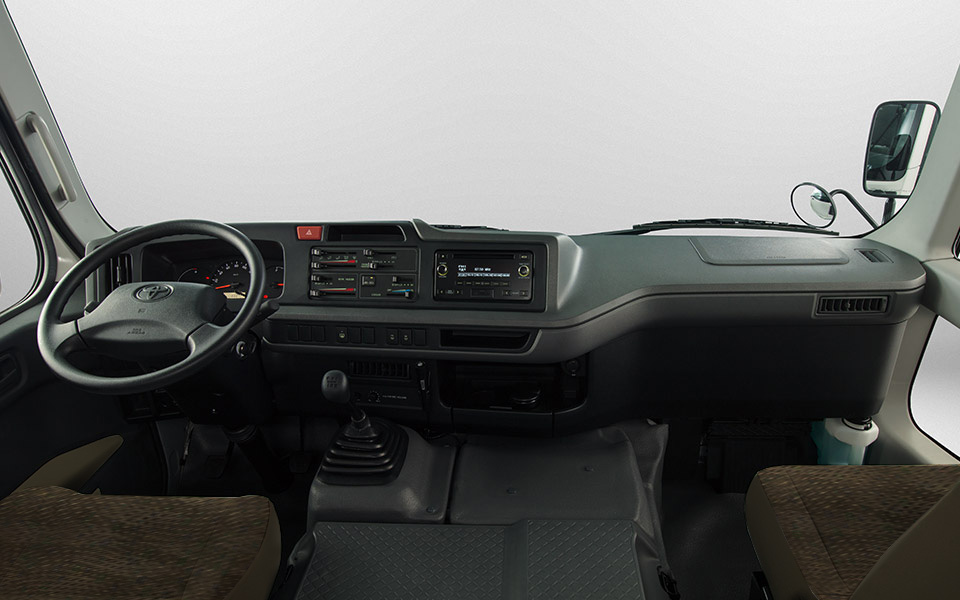 PURSUING EASE OF USE FROM THE DRIVER'S PERSPECTIVE:
Function switches on the instrument panel are grouped within easy reach.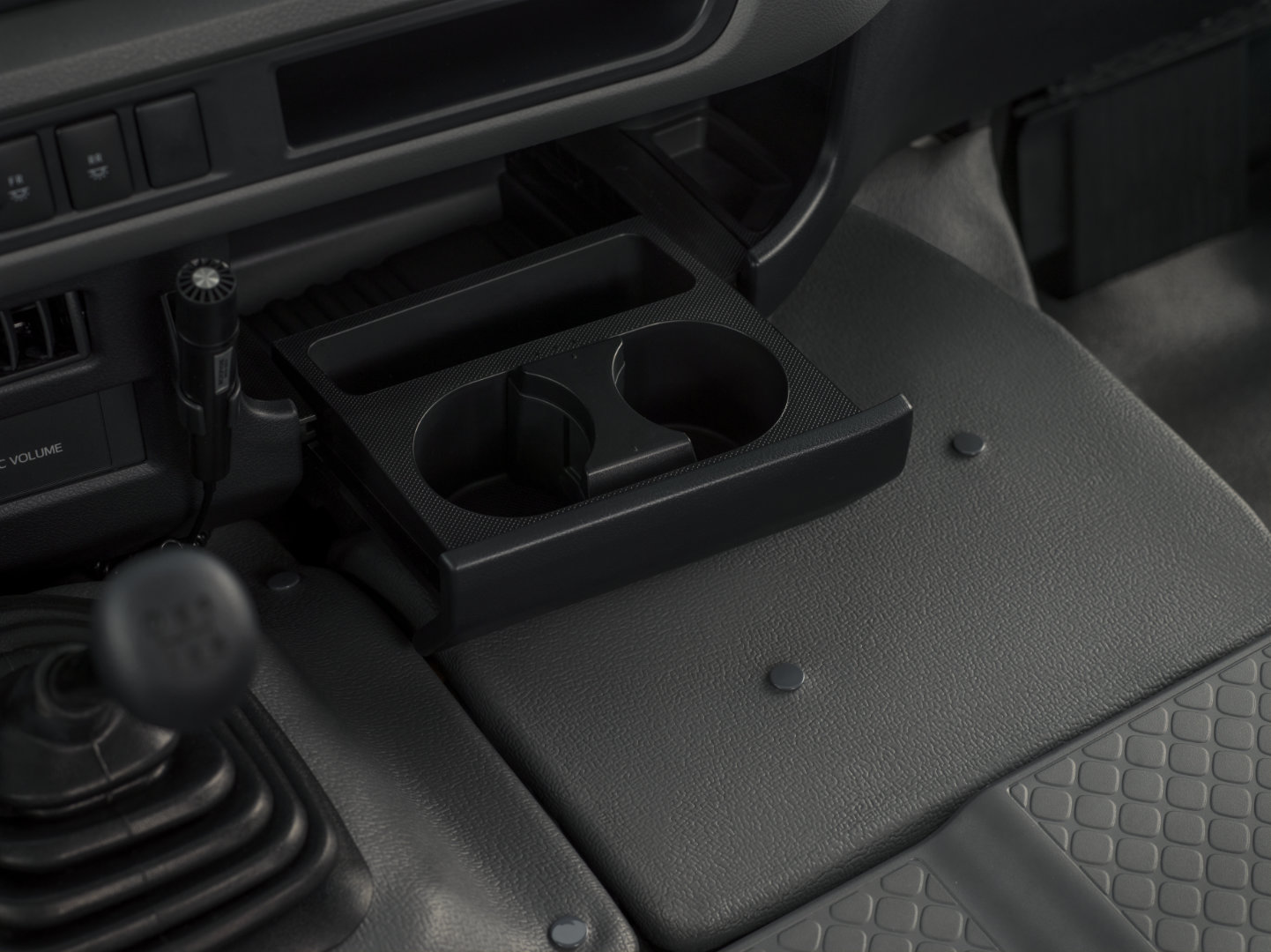 LARGE-CAPACITY TRAY
Storage for plastic bottles, tissue boxes and more.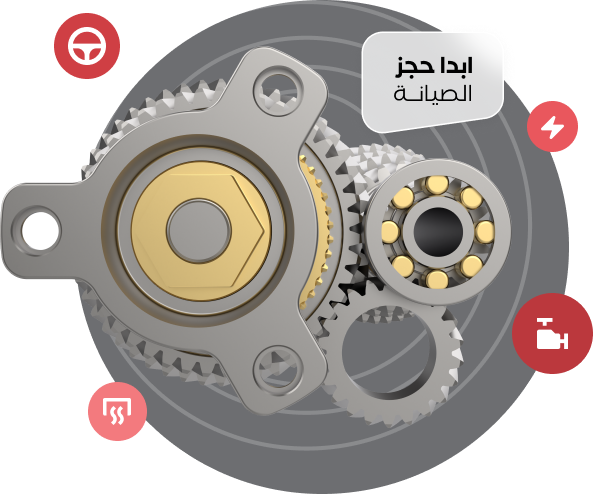 Nice maintenance program
The program is only applicable to new Toyota vehicles imported through the authorized distributor of Toyota in the Kingdom of Saudi Arabia (Abdul Latif Jameel) and sold from January 1, 2020 until the end of 2022.
Find out more